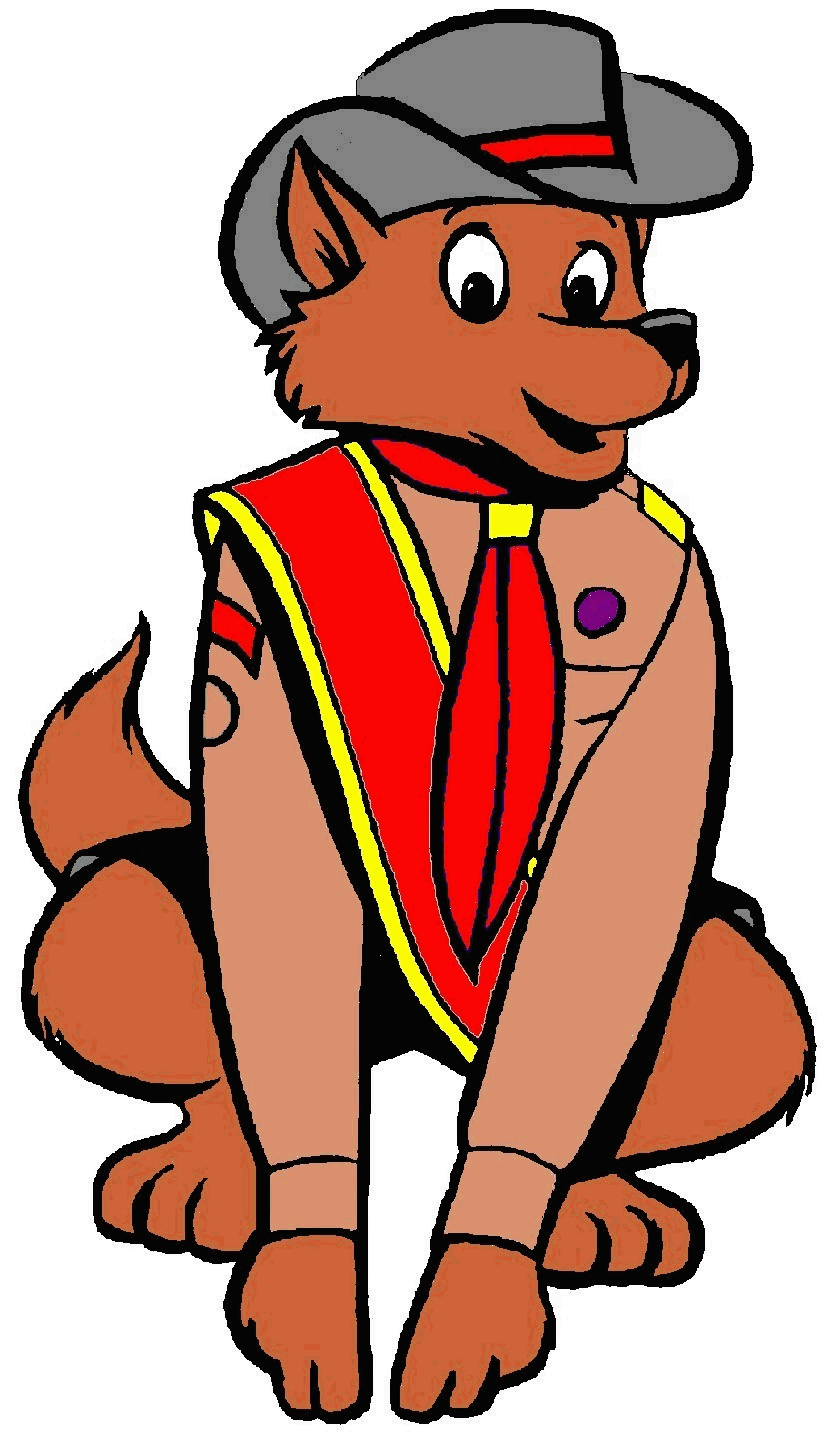 4th Westdale Cubs
Come Run with the Pack
Come Join our Cub Pack for fun, games, Arts & crafts and camping adventures. Our experienced Leadership team welcomes you to the Cub webpage. Checkout the fun games and other things our Cubs are doing. Cubs meet at Westdale Church Wednesday Evenings 6:30-8:00.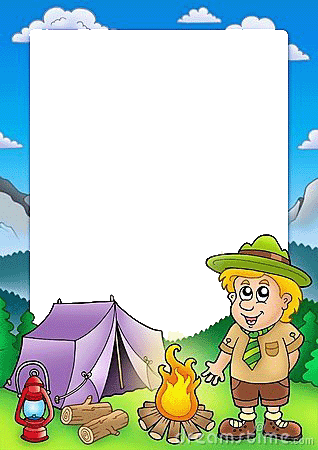 Pack News
​
Next Meeting
Registration Night
Wednesday September 16, 2015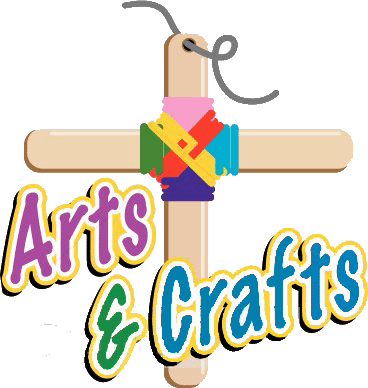 I promise to do my best,
To love and serve God,
to do my duty to the Queen;
To keep the law of the Wolf Cub pack,
And to do a good turn for somebody every day.